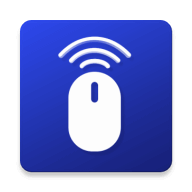 WiFi Mouse
The easiest way to control
your computer.
Transform your phone into a wireless mouse, keyboard, remote desktop,
trackpad and more. Download this app for iOS and Andriod. DOWNLOAD WATCH VIDEO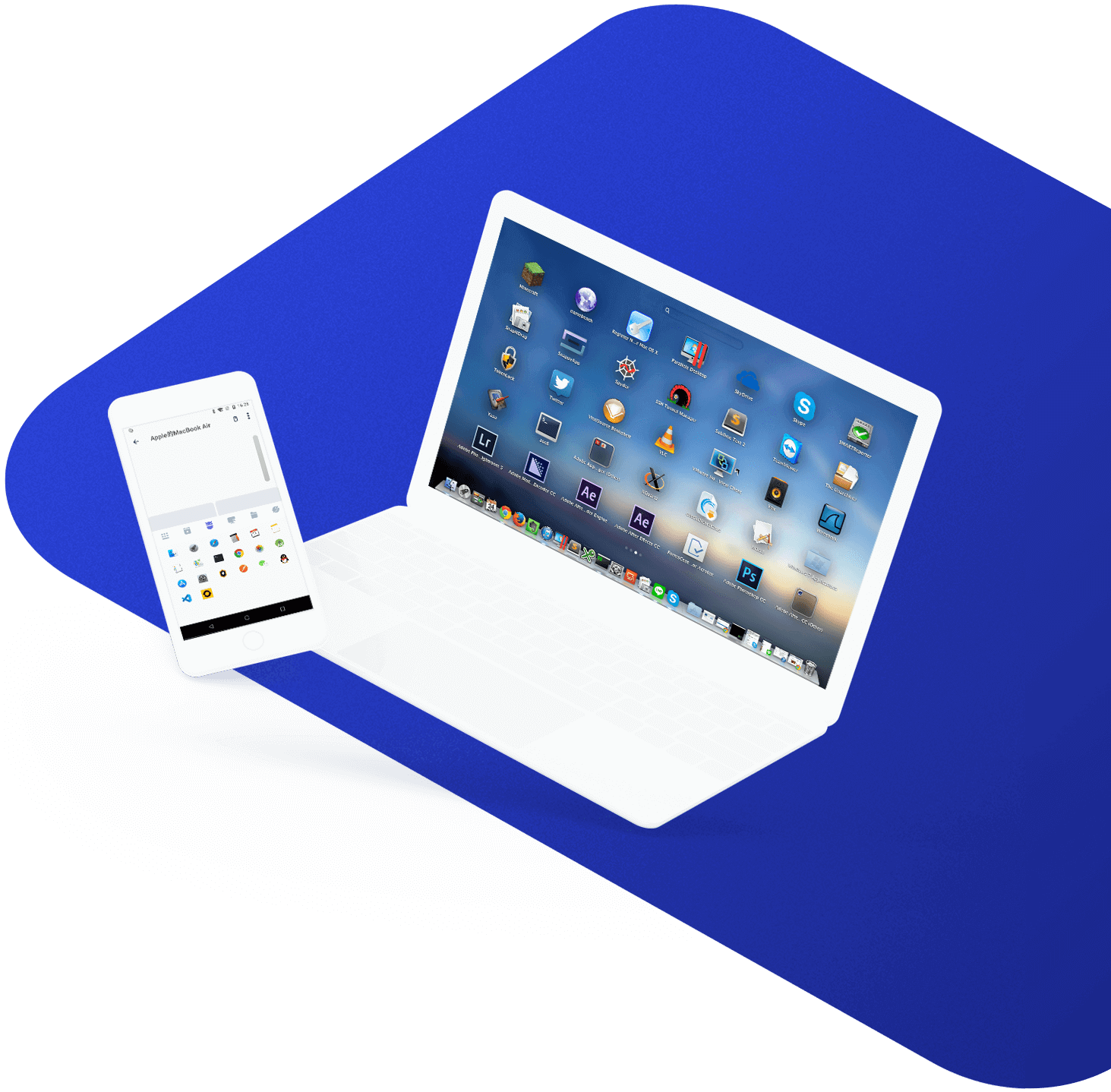 Why WiFi Mouse?
Convinence input.
* Simulates mouse-click, touchpad gesture control, cursor movement, drag-and-drop, text selection etc.
* Full QWERTY keyboard with key-combination support e.g. ALT+Fn and CTRL+C etc.
* Supports Voice-To-Text conversion and immediate display of transcribed text on your computer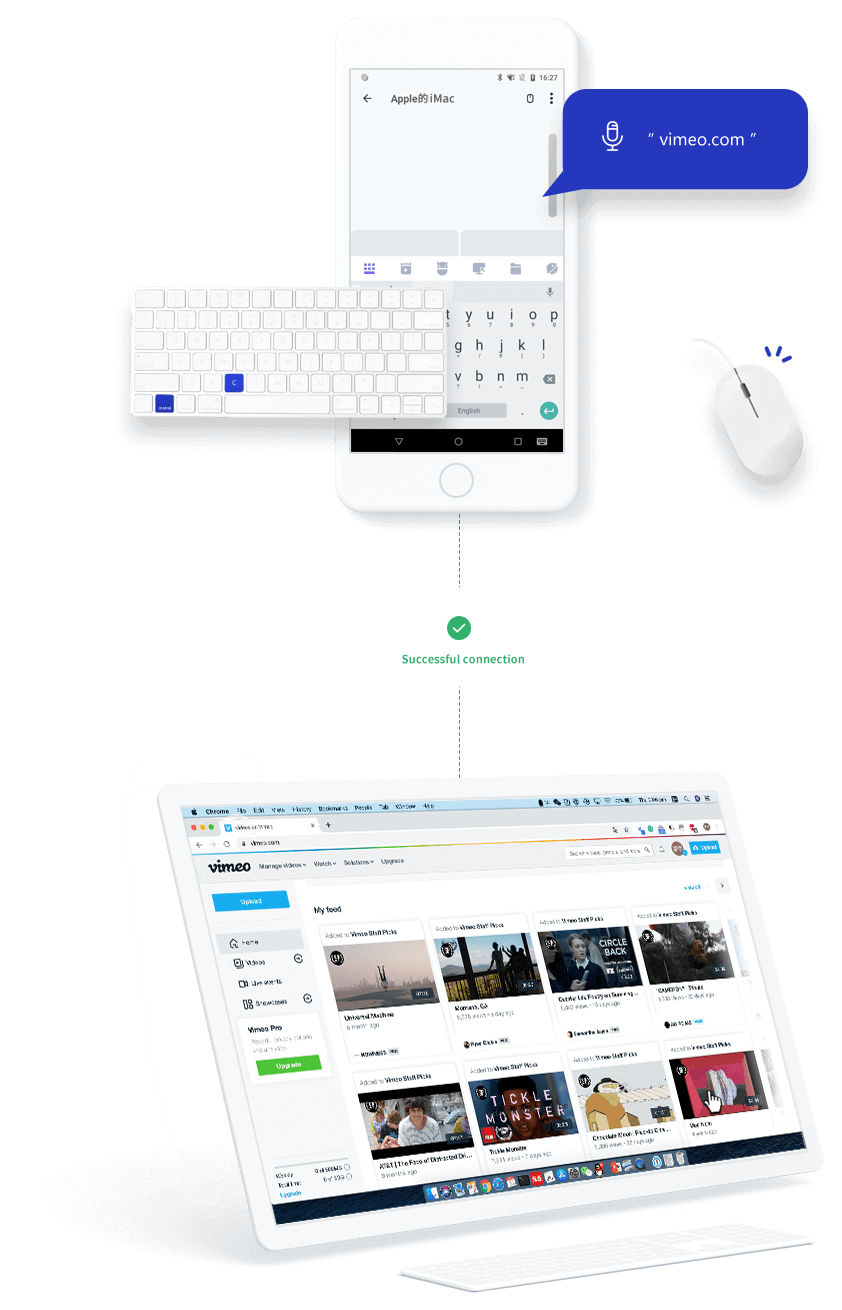 Why WiFi Mouse?
Easy to control.
* Remote desktop logon with full control.
* Quick control for 3rd party applications such as VLC®, Spotify®, YouTube®(web), Netflix®(web), PPT presentation and browsers.
* Game-mode feature with joystick simulation, enables simple control e.g. flying, jumping and shooting action in PC based games.
* Power off your PC from your bedroom

Remote desktop

Player

Game

Presentation

Web browser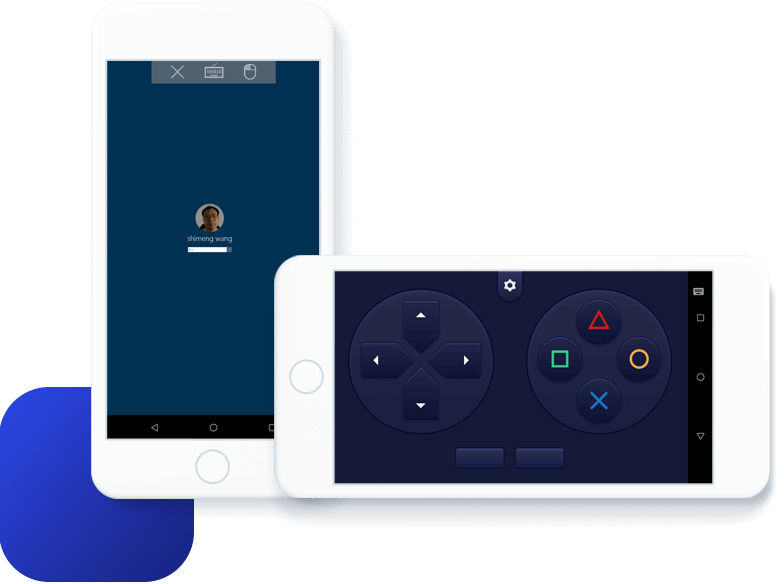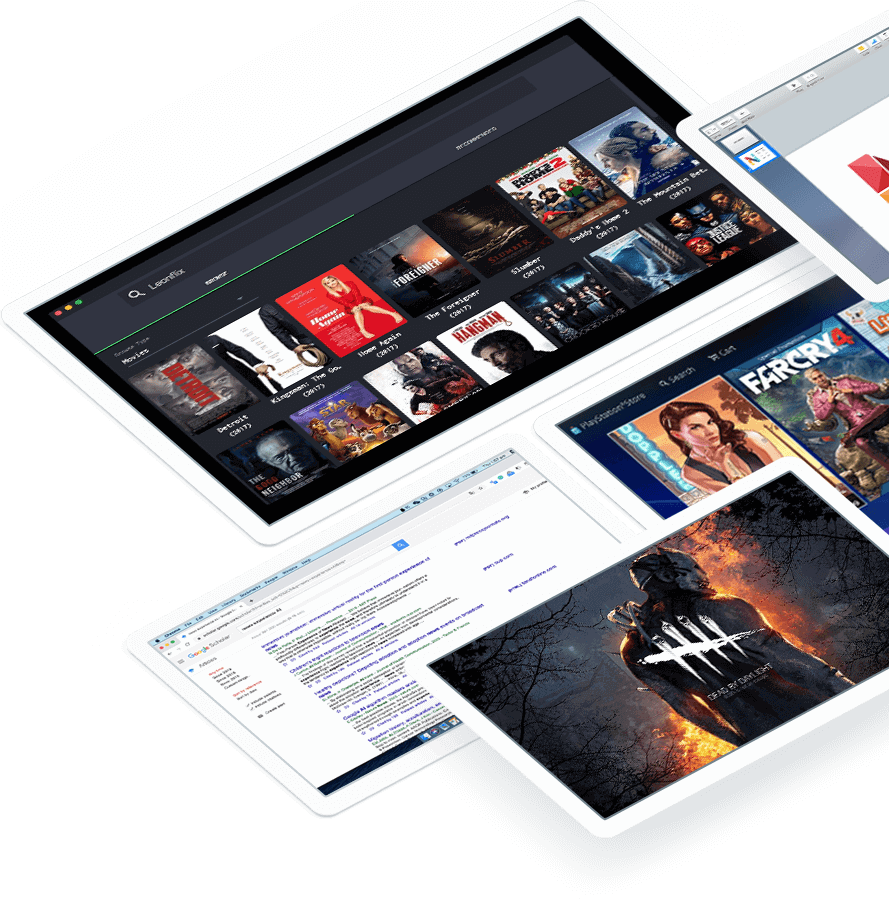 Download WiFi Mouse App.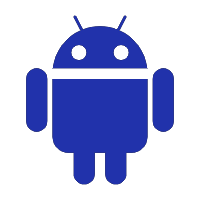 Andriod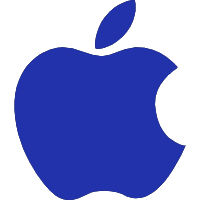 iPhone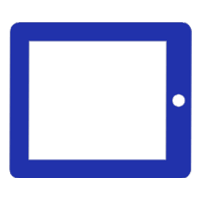 iPad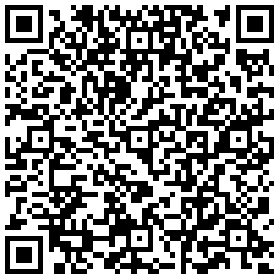 QR code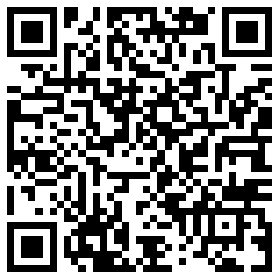 QR code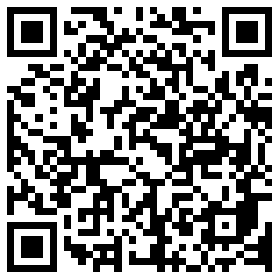 QR code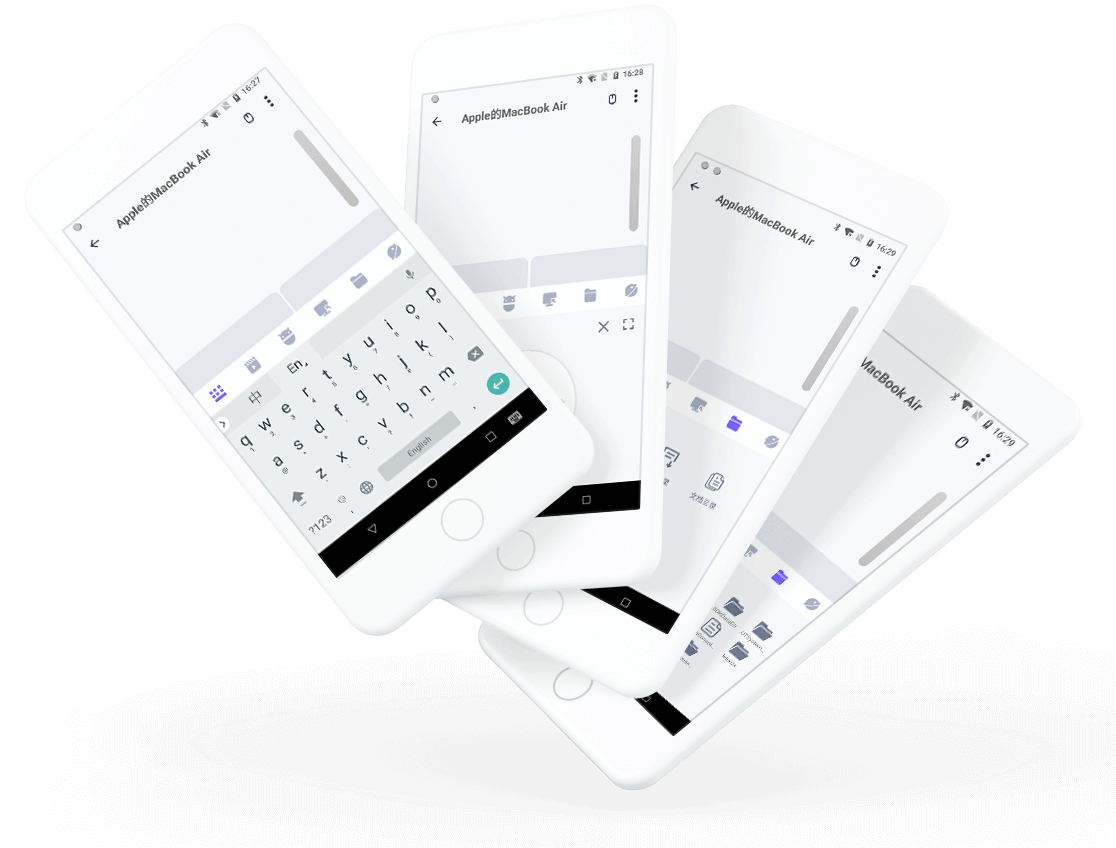 Install mouse server on your computer.
After software installation, run Mouse Server with administrator right on Windows® based operating system.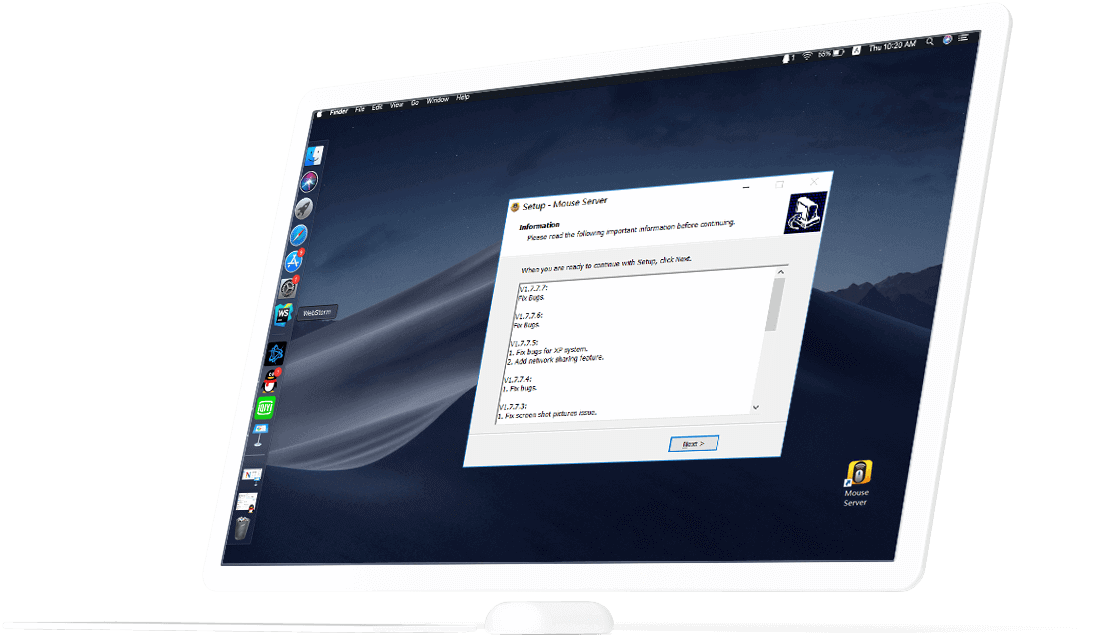 Connect to the same network.
Make sure your smart phone and computer are connected to the same network, e.g same WiFi AP.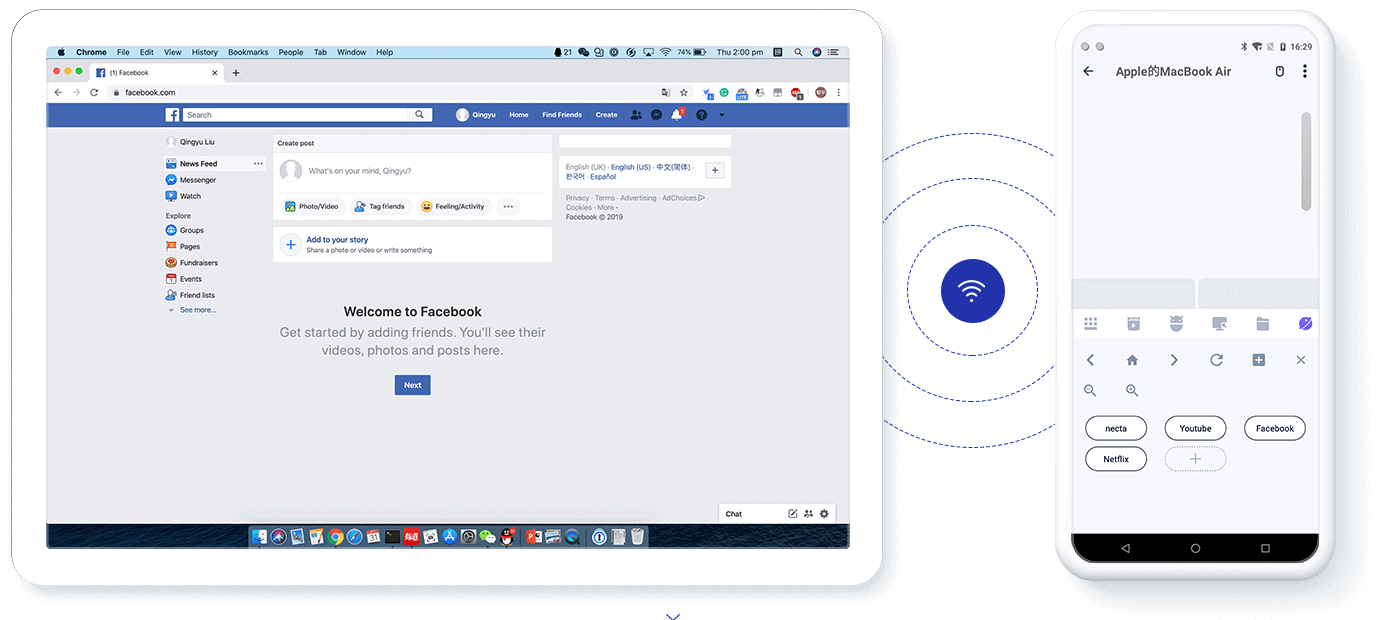 Your use of Mouse server is free of charge in exchange for safely using some of your device's resources (WiFi and very limited cellular data), and only when you are not using your device. You may turn this off from the settings menu. Please visit our
TOS
and
EULA
for further information.
Here are steps for uninstall Mouse Server for Windows:
1. Press Windows system key, then select Settings > Apps > Apps & features.
2. Select Mouse server and then select Uninstall.
Contact us

Shigu road 5-303,Nanshan district, shenzhen, China

wangshimeng@gmail.com

wifimouse.necta.us
Copy right © Necta LLC 2021-2022, All rights reserved